Cool Teeth Whitening helps teeth whitening professionals with professional quality teeth whitening products manufactured by FDA registered dental labs. Our strong Cool Teeth Whitening brand has been the staple of the online teeth whitening kit industry for almost a decade.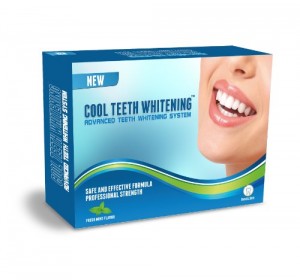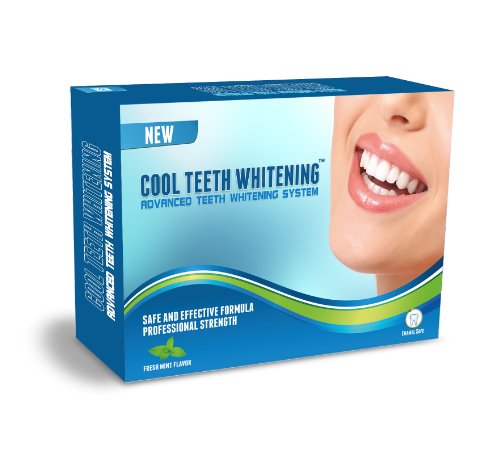 We are one of the pioneers of the industry to bring affordable complete teeth whitening kits to the door steps of the clients. Fast, affordable, and safe teeth whitening at home has never been this easy.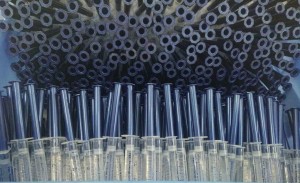 Our never ending research and development continues to improve our products and services.
At Cool Teeth Whitening, we pride ourselves with high standards, competitive pricing, and five star customer services.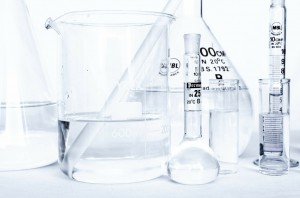 In addition to the Cool Teeth Whitening brand, we also are at your service for your private – white label consultation.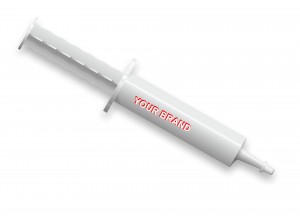 With very small minimum order quantities, we are able to have your own logo – brand on teeth whitening syringes, instructions and retail packaging. We are offering full-service, turnkey approach to your teeth whitening kit needs. We can develop, formulate, assemble, and ship your kits.
Utilize our services and increase your revenue and customer base.
"The trademarks, logos, and service marks (collectively the "Trademarks") displayed on this Web Site are registered and unregistered trademarks of Trademax, LLC its affiliates and others. Nothing contained on this Web Site should be construed as granting, by implication, estoppel, or otherwise, any license or right to use any Trademark displayed on this Web Site without the written permission of Trademax, LLC or such third party that may own the trademark displayed on this Web Site. Your misuse of the Trademarks displayed on this Web Site, or any other content on this Web Site, except as provided herein, is strictly prohibited."